3D Prototyping: Innovation and Precision in Prototyping for Plastic Materials
T.S.T. - 3D Prototyping Solutions FOR A CUTTING-EDGE INDUSTRY
Prototyping is a critical step in developing components made through injection molding.
With our experience and expertise in 3D and rapid prototyping, we can offer customized and innovative solutions to meet the needs of various industries.
The company is constantly researching and developing new technologies and materials to improve the quality and efficiency of its products and services.
3D Prototyping in Our Company
T.S.T. makes prototypes for each stage of product development, ensuring that every aspect of the design is optimized from a functional and structural point of view before proceeding to the construction of the final molds.
Depending on the customer's needs and the area of use, T.S.T. offers various rapid prototyping techniques, including: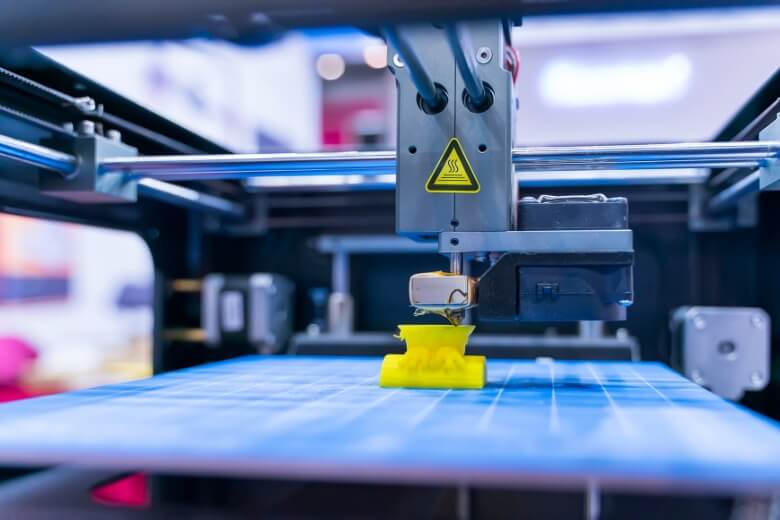 A technology that allows three-dimensional prototypes to be made directly from the CAD design, offering greater flexibility in design and rapid verification of the solutions adopted.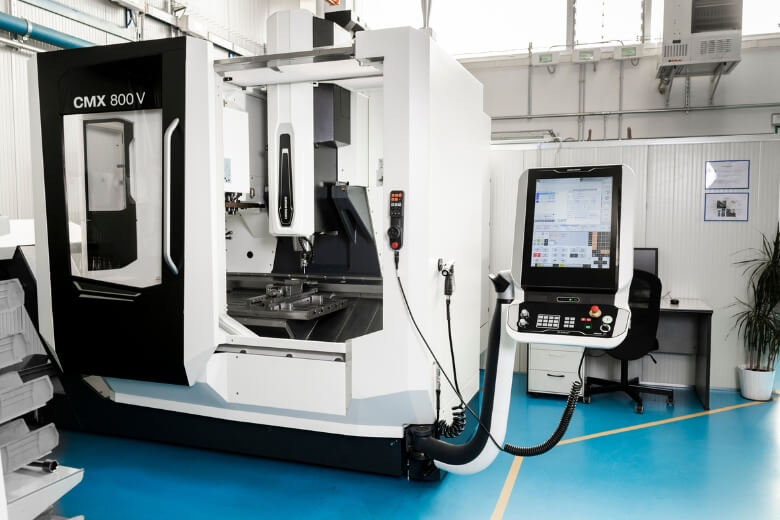 Reverse engineering is an innovative technique used to analyze and recreate existing objects in various industries and technologies. It enables accelerated innovation and optimized product customization.
Advantages of Prototyping
Prototypes allow testing and verification of a component before large-scale production, thus ensuring the quality and functionality of the product. This approach makes it possible to:
Identify any problems or critical issues in the project early on
Making changes at an early stage, reducing cost and time
Minimizing the risks associated with mass production
Improve the overall quality of the final product
Contact us for a customized solution!
If you are looking for a company specializing in molding thermoplastic items and would like a customized solution, contact us now.