T.S.T. S.R.L. / PLASTICS TECHNOLOGIES
T.S.T. S.r.l., established in 1982, began as a screen printing and thermo-impression business and then specialized in injection molding a few years later, the company's current core business.
In parallel with the molding of thermoplastic technopolymers using single- and dual-injection technologies, the company is equipped with a Tooling Department that can assist customers in co-design, design and construction of molds and related equipment necessary for processing and testing. Engineering and technical know-how are the strengths to complete a "customer focused" service.
T.S.T. S.r.l. is also equipped with an ISO 7 certified clean room, a UNI ISO 13485 certified controlled environment where we manufacture, assemble and test components for the medical industry.
A protagonist of brilliant commercial, technological and structural growth, T.S.T. S.r.l. has always incorporated technological innovation and high automation in processes as its business strategy.
In an environment where quality and innovation capacity required in every industry are extremely high, T.S.T. aims to develop continuous improvement in product, process and its management.
We have always followed the philosophy of Lean Thinking and are committed to minimizing waste, inefficiency and unnecessary costs, aiming to provide the market with molded parts with ever greater care for the customer.
By studying new design solutions, new materials and new production processes, T.S.T. wants to embrace innovation to always offer its customers a partnership of excellence.
The start from Sergio Barella's garage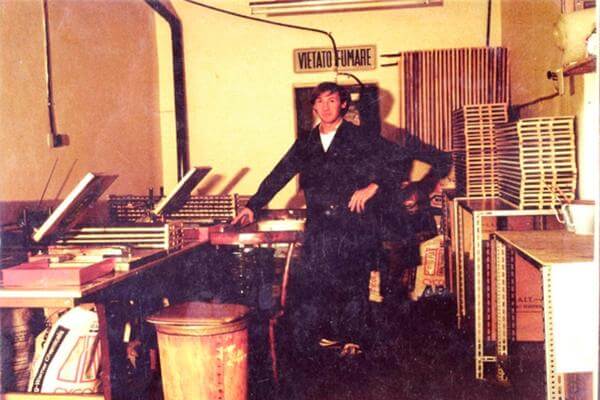 First production site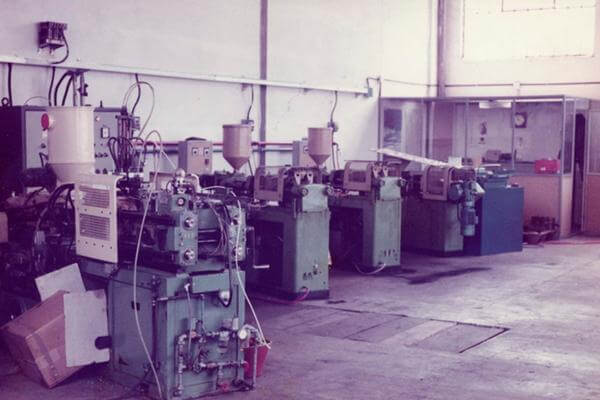 Second production site: TST of Volpiano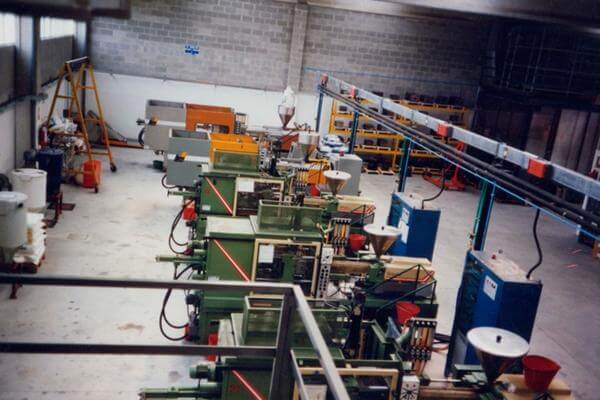 Inauguration of mold making department, TST Tooling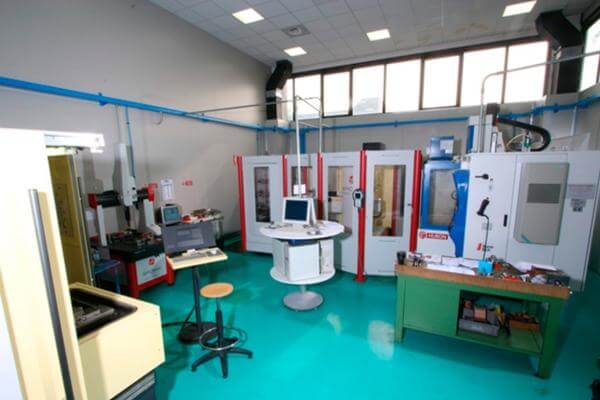 First bi-injection press acquisition
Expansion
And modernization of the centralized MP dehumidification and distribution system.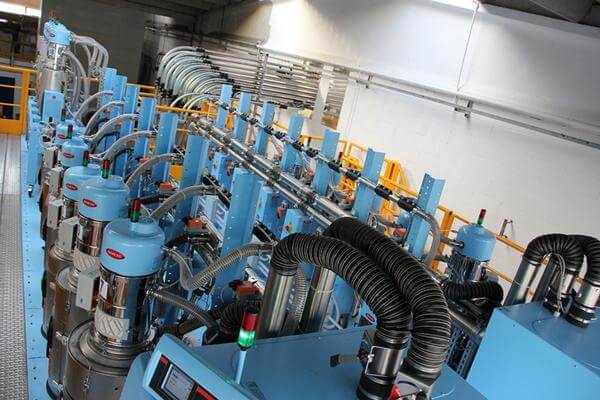 Establishment of the production department in Clean Room ISO 7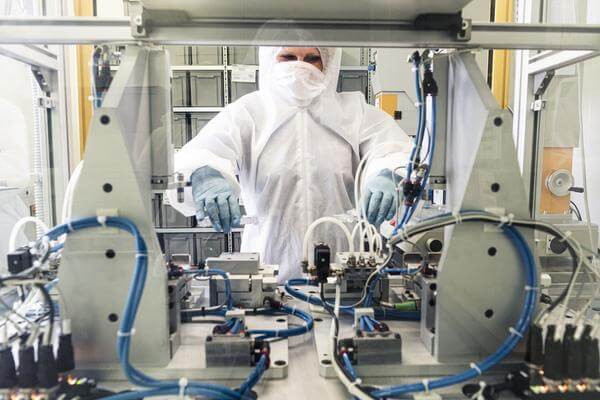 Finished goods warehouse expansion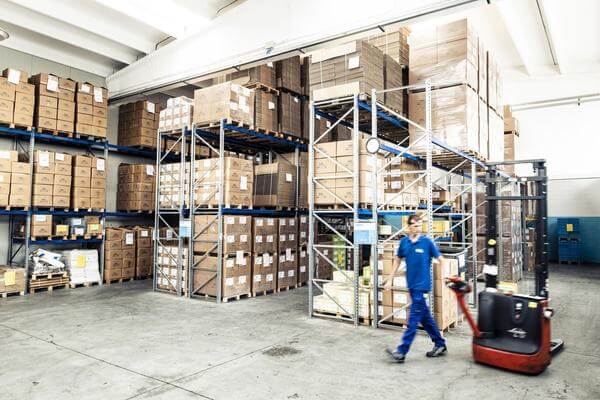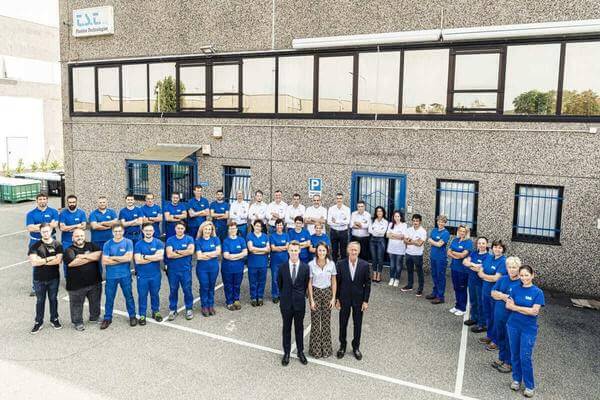 T.S.T. S.r.l. is an organization structured to ensure "tailor-made" technical solutions for the customer: from engineering to industrialization, from project development to mold making, from production to product quality certification.
The company continuously invests in upgrading and training people. Our team of specialized personnel can ensure efficient service in all activities of industrial development: from the first design choices to the most complex post-processing.
In-house experience creates added values to complex products, particularly during the co-design phase we assist clients in order to find the relevant solution, especially when it comes to high-tech parts characterized by specific aesthetic and surface finishes.
If you are looking for a company that specializes in molding thermoplastic items and would like a customized solution for your business, contact us now.