Plastic components in the auto industry
High Quality Automotive Moulds
Discover our innovative automotive mold solutions for the production of high-quality plastic components, using state-of-the-art technologies and ensuring reliability in the automotive industry.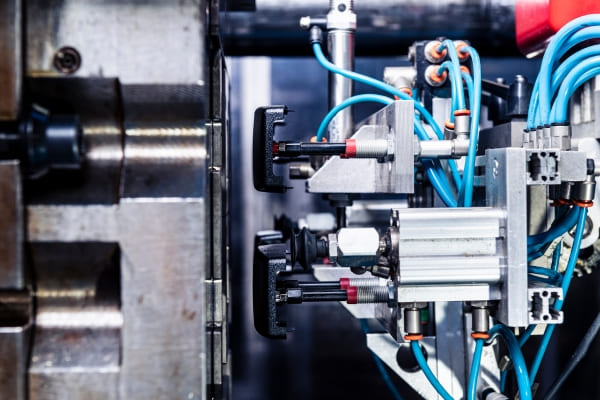 Growth and development in the world of automotive plastic components
The continuous evolution of plastic components in the automotive industry is accompanied by the increase in quality demand and the constant search for new materials.
Plastic solutions cover a wide range of applications, from visible parts that require excellent aesthetics and lightfastness to structural components that are increasingly replacing traditional metal parts.
Cutting-edge technologies
Mold design and manufacturing, precision stamping items for the automotive industry
Through the use of advanced technology and industry experience, we are able to make high-quality automotive molds for plastic injection components, car interiors and exteriors, and mechanical parts. Accurate design and mold construction ensure maximum efficiency and precision in production.
Customized solutions
automotive molds
Our experience in the field of automotive molds allows us to offer customized, high-quality solutions, meeting specific customer requirements and ensuring the reliability of the components produced.
Please feel free to contact us to find out how we can support your automotive project.