Plastic components in the medical industry
Medical Components: Production of Plastic Parts for Medical Applications
Plastic components are essential in the medical field for the functionality and safety of devices and equipment. T.S.T. excels in the production of such components, using advanced technology and careful processes to meet the needs of the health care industry.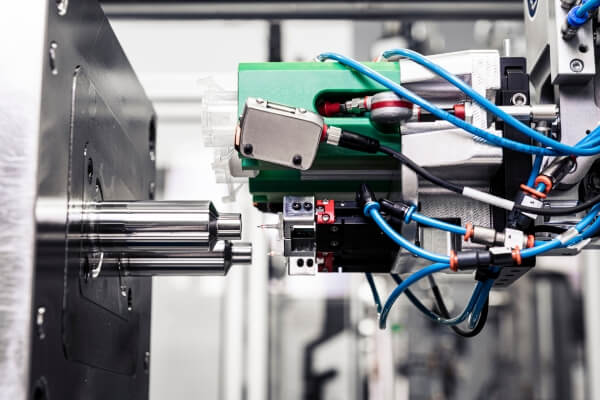 Medical components, particularly plastic parts, are critical for a wide range of applications in the health care industry.
The production of these components requires precision, reliability, and guarantees in terms of the mechanics, chemistry, and biology of the product. T.S.T. is a leading manufacturer of medical components, thanks to its clean room and high standards of noncontamination adopted.
Cutting-edge technologies
The Molding Process of Medical Components
To produce high-quality medical components, T.S.T. uses advanced molding techniques and takes advantage of the controlled environment of its clean room. This process ensures that components are made without contamination while maintaining high standards of quality and safety.
T.S.T. and the Medical Industry
With our experience and expertise in manufacturing medical components, we have become a reliable partner for the medical industry.
Please feel free to contact us to find out how we can support your project in the medical sector.