Plastic components in the industrial sector
Plastic Materials for Industry: Versatile and Quality Components for Different Sectors
In industry, plastics are essential for various applications because of their versatility. T.S.T. Plastics Technologies is a leader in this field, offering innovative and customized solutions to meet market needs.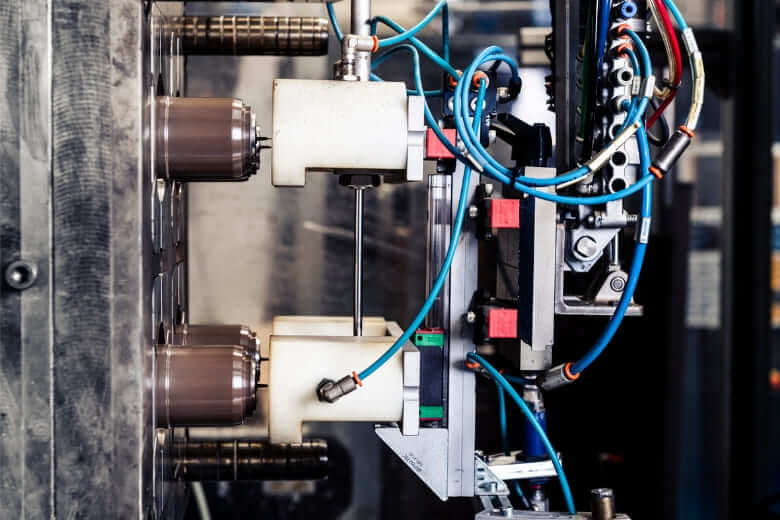 Plastics offer a wide range of solutions for industry because of their flexibility, strength and light weight. T.S.T. is a company specializing in the production of plastic material components for industry, with a wide variety of applications ranging from electronics to home and sports products, as well as the Automotive and Medical sectors.
Cutting-edge technologies
T.S.T. plastics technologies and the Production of Plastic Material Components for Industry
With its experience and expertise in manufacturing plastic components for industry, T.S.T. is able to offer customized and innovative solutions to meet the needs of a wide range of industries.
The company constantly engages in research and development of new materials and technologies to improve the quality and durability of its products.
T.S.T. in the industrial sector
Our established experience and expertise in manufacturing components for the industrial sector has enabled us to become a trusted partner for companies in the industry.
Contact us to find out how we can contribute to the success of your project in the industrial field.