Clean Room iso 7: Production of Medical Components in a Controlled Environment
Experience and Innovation
T.S.T. and its ISO 7 Certified Clean Room
T.S.T. Plastics Technologies is a company specializing in the production of medical components, which has invested in the creation of an ISO 7-certified cleanroom according to 13485:2016.
This clean room is designed to meet the requirements for molding specific medical components, providing a controlled and safe environment for production.
Advanced Technology & Controlled Environment in the Clean Room
Injection Molding Machines

automatic and full electrics
T.S.T. Plastics Technologies's clean room is equipped with 5 single-injection 1k molding machine and 1 bi-injection 2k molding machine, all automatic and designed to minimize contamination of products and be sustainable. This technology ensures efficient and safe production of medical components.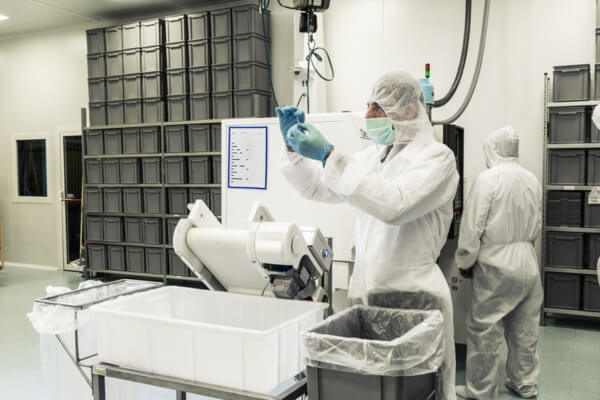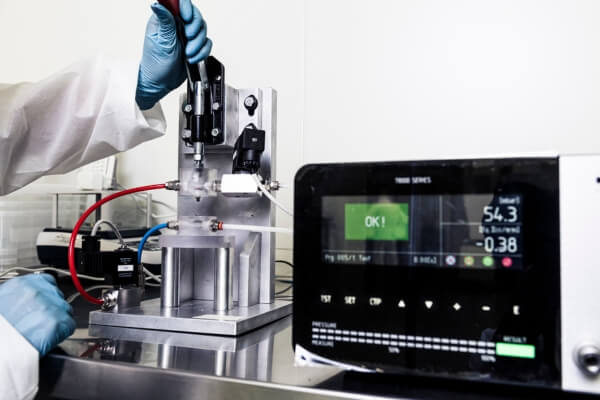 Assembly and Testing Lines
In addition, the clean room is equipped with 5 assembly and testing lines, which allow the products made to be thoroughly checked and tested before they are sell on the market. This ensures that the components meet the quality and safety standards required in the medical industry.
Quality Products for the Medical Sector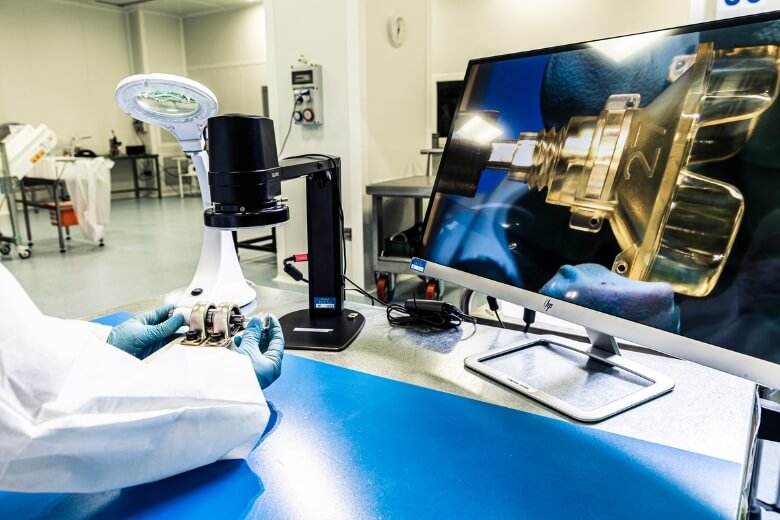 Hemodialysis,
Cardiac Surgery items
Within the clean room, T.S.T. Plastics Technologies manufactures items for hemodialysis, a key treatment for patients with chronic kidney failure. In addition, the company makes components for cardiac surgery, a critical area of medicine that requires precision and reliability.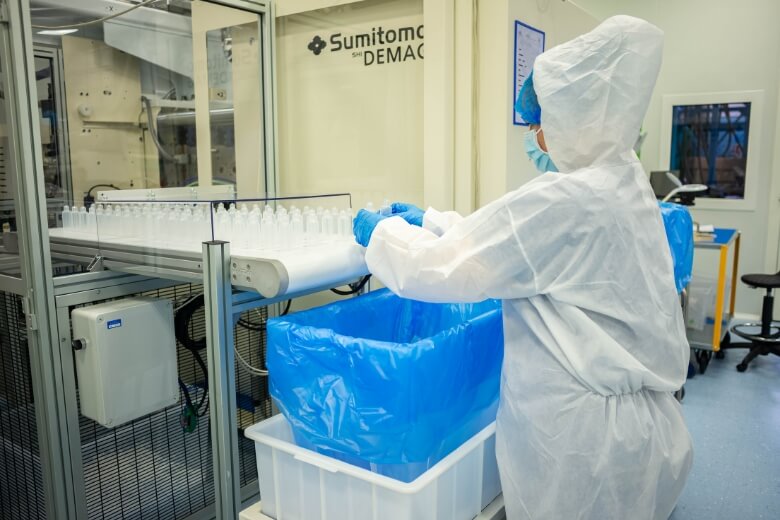 Valves, Connectors, Filters and Syringes
Among other products made in a controlled environment, T.S.T. Plastics Technologies is involved in the production of valves, connectors, filters and syringes: essential components for various medical equipment and with the utmost attention to quality and cleanliness requirements.
Expansion and Innovation in the Clean Room of T.S.T.
T.S.T. Plastics Technologies's cleanroom is continuously expanding, with new technologies and processes being implemented to further improve the production and quality of medical components. The company's goal is to maintain its commitment to research and development, ensuring the delivery of cutting-edge products in the medical field.
Contact us for a customized solution!
If you are looking for a company that specializes in molding thermoplastic items and would like a customized solution for your business, contact us now.