Injection Molding: Innovative Technology for the Production of Plastic Components
SPECIALIZED IN HIGH PRECISION INJECTION MOLDING
The moulding department has 30 presses with clam force from 22 to 300 tons. 9 injection molding machines are bi-material 2K with Index technology or rotary table, the remaining 21 injection molding machines are mono-material 1K with hybrid or full electric technology.
All injection molding machines, operating 24 hours a day, are automazed by 3-4 axis or anthropomorphic robot applied for component picking, quality control and dedicated packaging.
T.S.T. plastics technologies Production Department for Injection Molding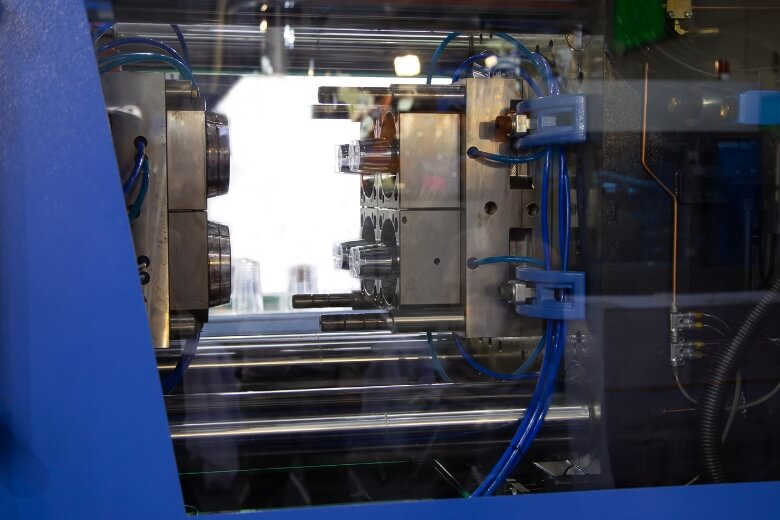 scientific Injection
Molding
The production department of T.S.T. Plastics Technologies consists of 30 mono-material 1k and bi-material injection 2k molding machines, which allow to produce high quality and precision components for different industrial applications.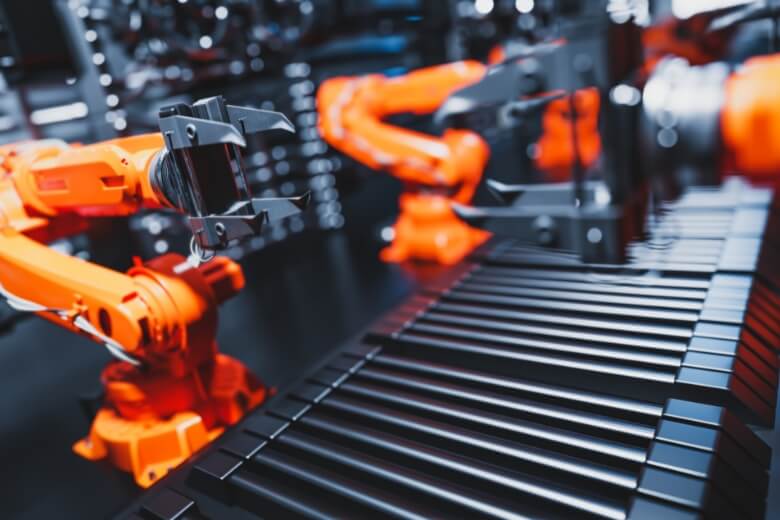 Assembly and Testing Lines
In T.S.T. Plastics Technologies we design and manufacture "tailor-made" automatic assembly lines. 
9 assembly and testing lines are available to provide our customers with semi-finished parts and subjected to careful controls.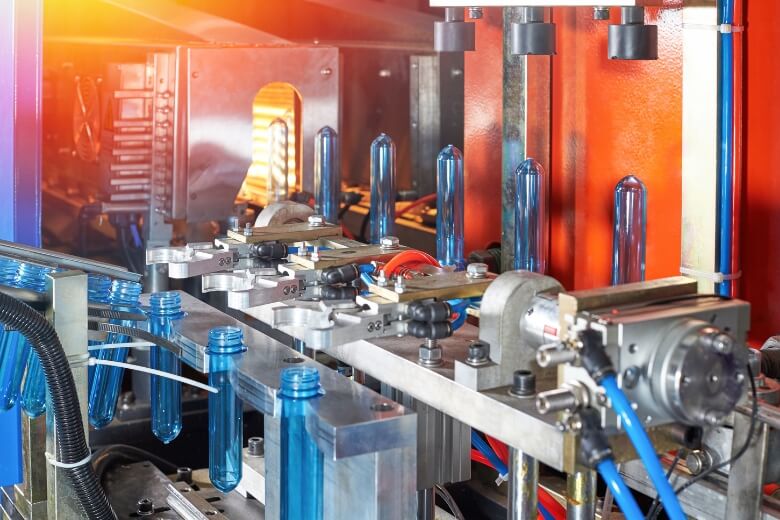 Automation and production Capacity
The high level of automation of the production processes of T.S.T. Plastics Technologies allows us to maximize the use of available resources and to guarantee a high production capacity to our customers, in compliance with the high quality trade-off and tight deadlines.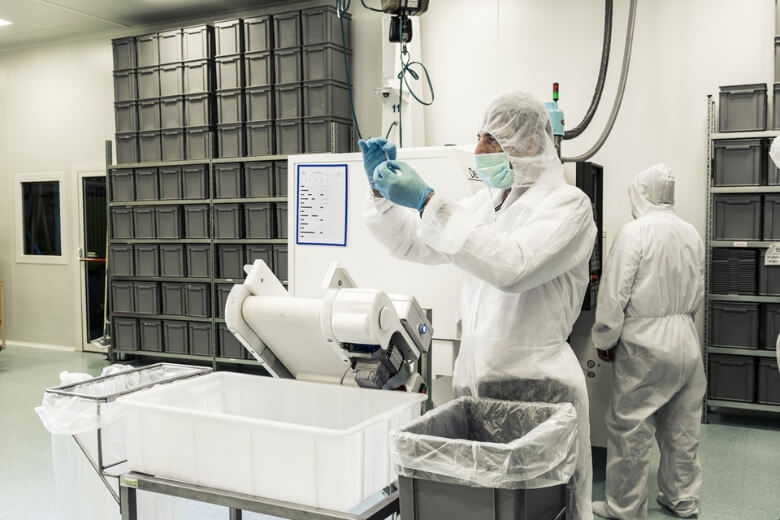 T.S.T. Plastics Technologies is able to guarantee high levels of cleanliness through the use of controlled departments, such as our cleanroom and gray room, ensuring compliance with the quality standards required by the main automotive, medical and industrial OEMs.

Injection Molding Solutions for Industry
With our experience and expertise in injection molding, we offer customized and innovative solutions to meet the needs of a wide range of industries. The company constantly engages in research and development of new technologies and materials to improve the quality and efficiency of its products and services.
Advantages of Injection Molding
After the initial investment in mold design and construction, mass production by injection molding becomes a quick and economical operation. This technology offers advantages such as:
Reduced production time
Less material waste
High accuracy and repeatability
Ability to create complex components
Contact us for a customized solution!
If you are looking for a company that specializes in molding thermoplastic items and would like a customized solution for your business, contact us now.